Sepem Colmar 2022 : Innovative Solutions for the Industry of the Future
Date :
Tuesday, June 14th to Thursday, June 16th, 2022
Location :
Parc des expositions Colmar et des congrès de Colmar
This event showcased maintenance tools, process equipment, worker protection and safety, along with eco-friendly solutions for the factories of the future. Our participation was significant following the challenging period marked by the COVID-19 pandemic. We fully embraced this opportunity to highlight our expertise, showcase our robotic solutions, engage with clients, and connect with new prospects.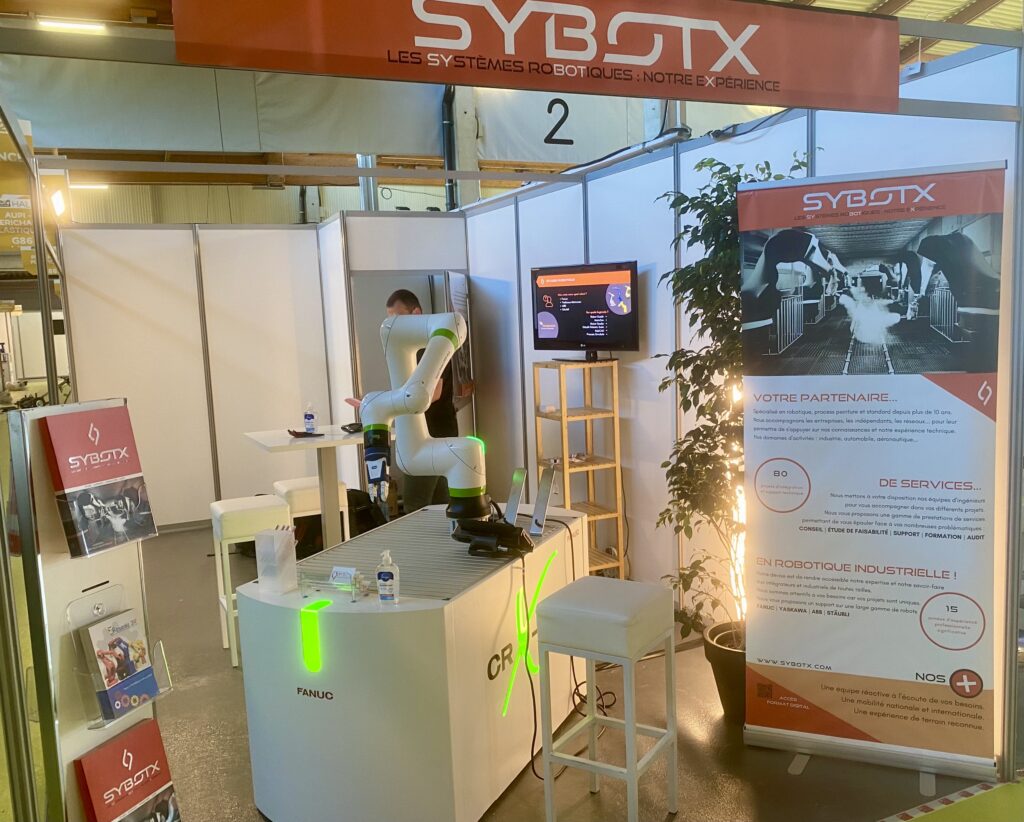 We extend warm gratitude to all participants and collaborators for their essential support at this event. We look forward to reconnecting next year to further discuss sector challenges and opportunities, and to present our industrial automation and robotics expertise. Don't hesitate to subscribe to our newsletter for updates on our news and the latest technological advancements in our field. To learn more:
https://colmar.sepem-industries.com