Are you looking to join a dynamic and innovative company ?
SybotX hires passionate talents to strengthen its team !
SybotX is an engineering firm specialized in robotics and automation.
As we continue to support our activities and growth, we're on the lookout for new talents !
We emphasize the human dimension and place great value on it.
If you're passionate about robotics and automation, and you're someone who is dedicated to your work, you've come to the right place.
OUR PROJECTS ARE INNOVATIVE AND HAVE INTERNATIONAL SCOPE.
We offer a work environment that combines autonomy, empowerment, and results.
Come join a passionate team that pushes the boundaries of technology to drive performance.
You'll also find new ways of working that benefit our clients, partners, and society.
We want you to take pride in being a part of SybotX.
Team Spirit : We believe that teamwork is essential for success. We encourage collaboration and the sharing of ideas.
Innovation : We are always seeking new solutions to enhance our products and services. We foster creativity and an entrepreneurial spirit.
Flexibility : We understand that the needs of our employees evolve. We adapt to their needs to provide a flexible and stimulating work environment.
Adaptability : You have a special aptitude for adapting and a customer service orientation that you will showcase to thrive in your role.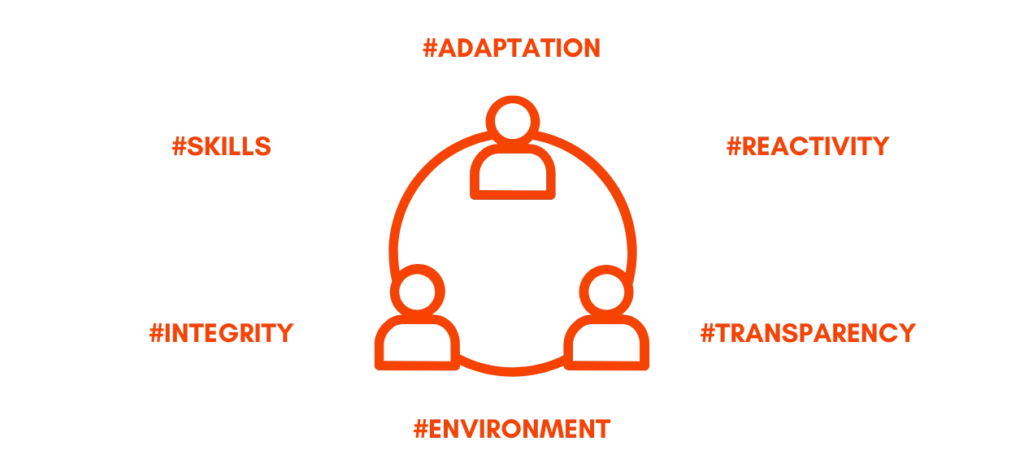 SOME COMMENTS FROM OUR COLLABORATORS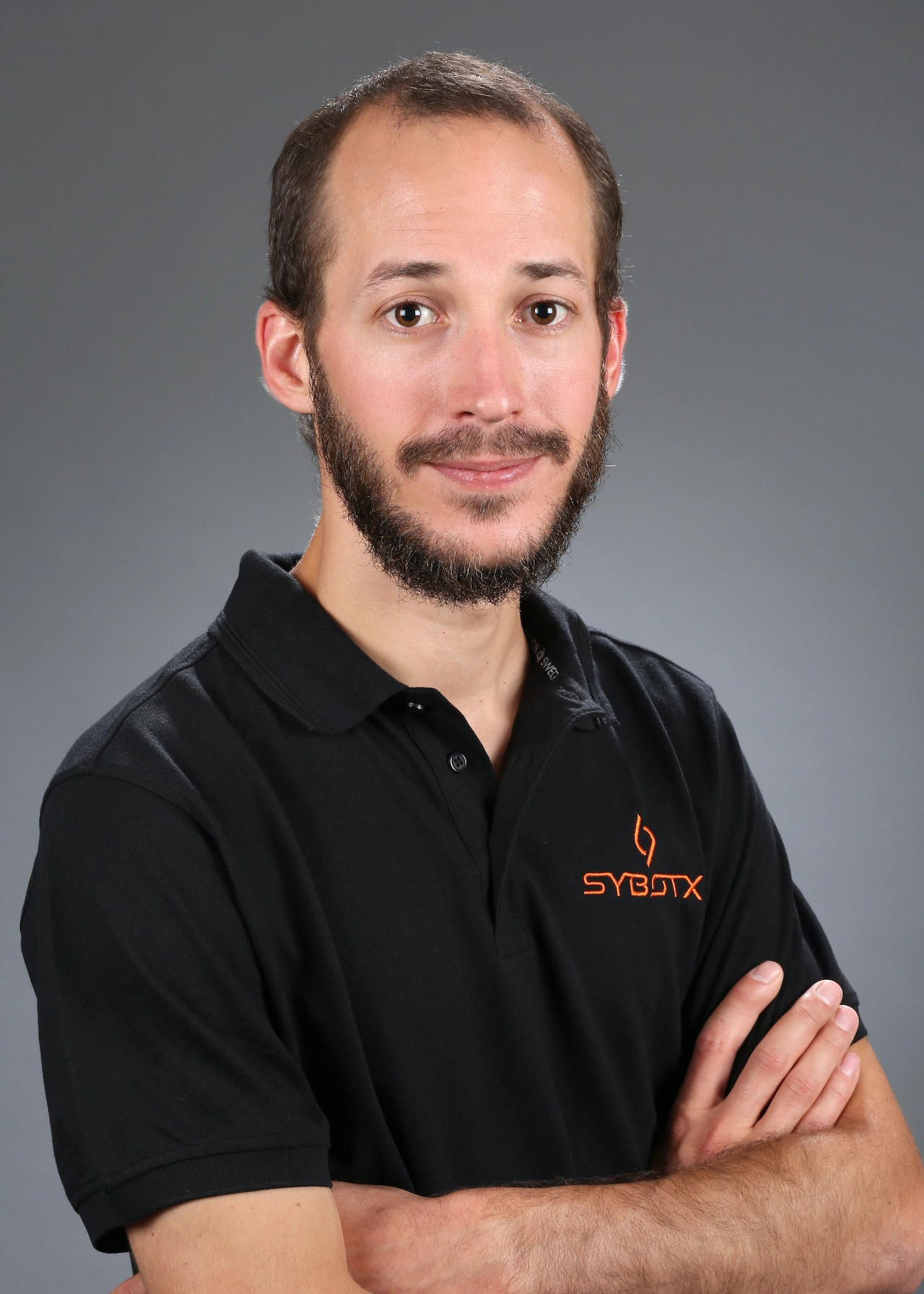 Testimonial
Loïc
SybotX offers me the opportunity to be part of international robotic projects and to have complete autonomy.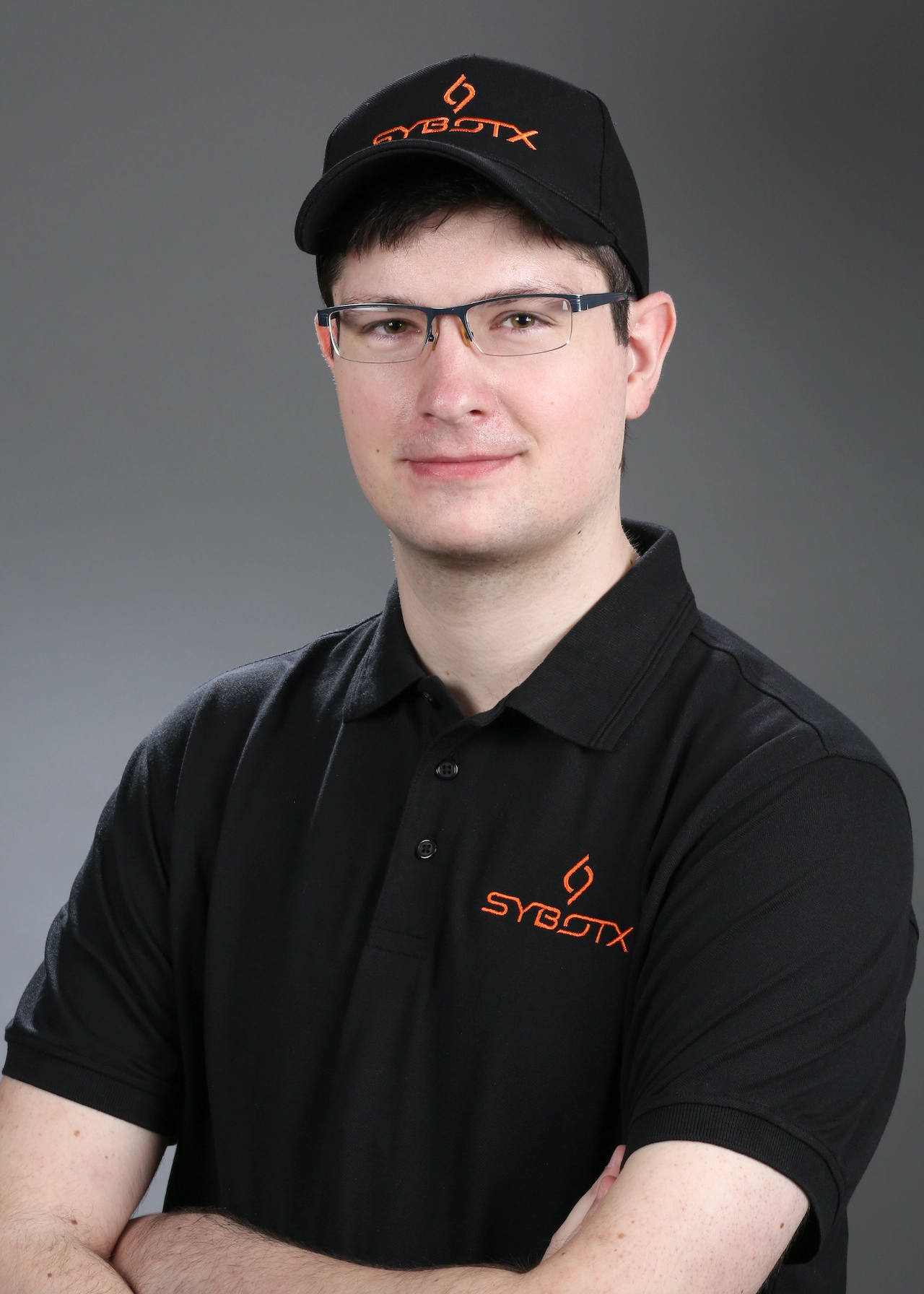 Testimonial
Maxime
The diversity of tasks entrusted to me enables me to enhance my skills.